Friday, May 28, 2010
A quick little teaser of a family session I did this week.....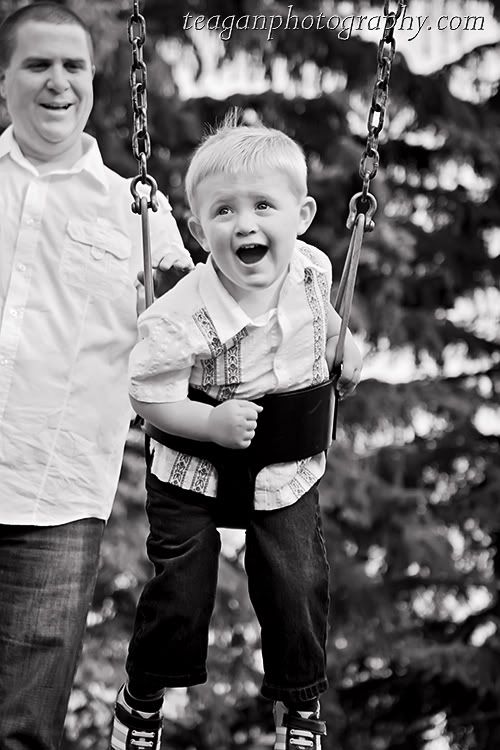 Posted by

Allison Anderson
at 7:16 PM
0 comments


I met Brian and Yolanda at Hawrelak Park on Victoria Day for some family portraits. We had originally planned to meet on the Saturday, but Mother Nature decided rain and snow would be a better idea. Brian won this photo shoot through a local radio station's fund-raising Christmas breakfast last year. In fact we spent a lot of time talking about all the radio contest's he has won over the years! Pretty cool! The only contests I seem to win are at trade shows, and the free house cleaning prize turns out to be a three hour long spiel to get me to buy a vacuum cleaner. That "prize" was like the bad date that wouldn't end!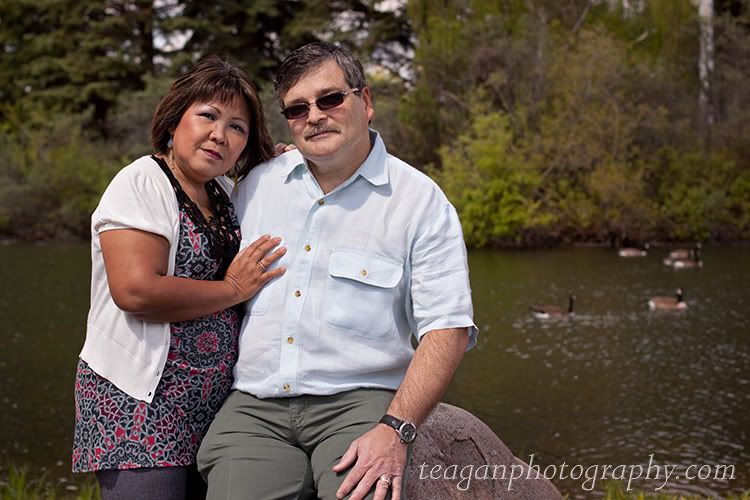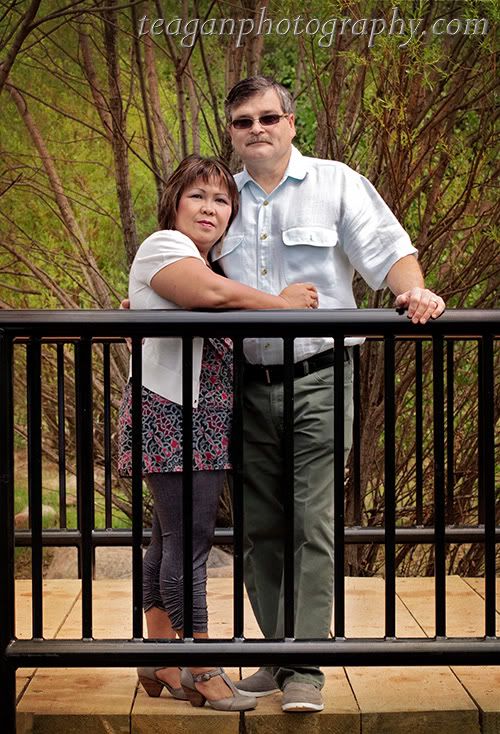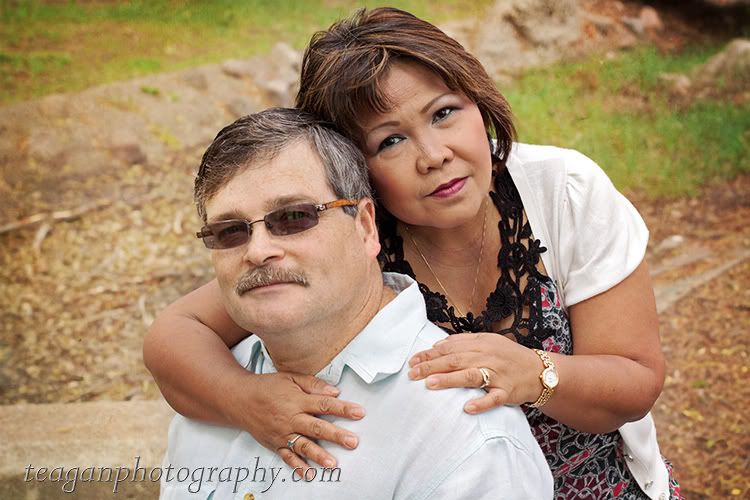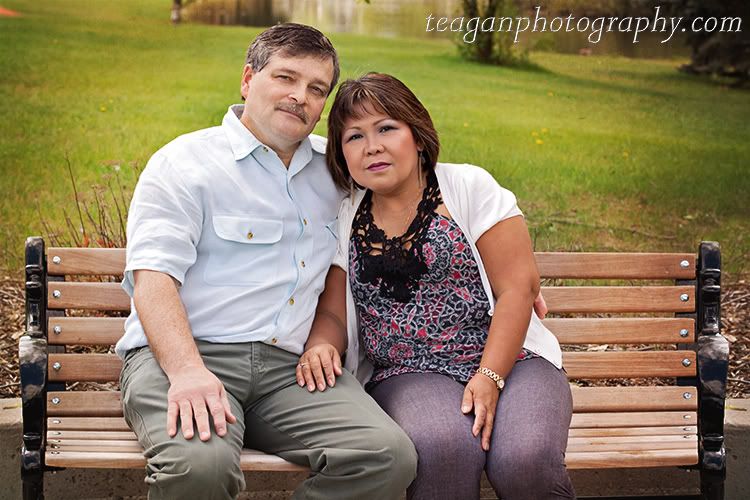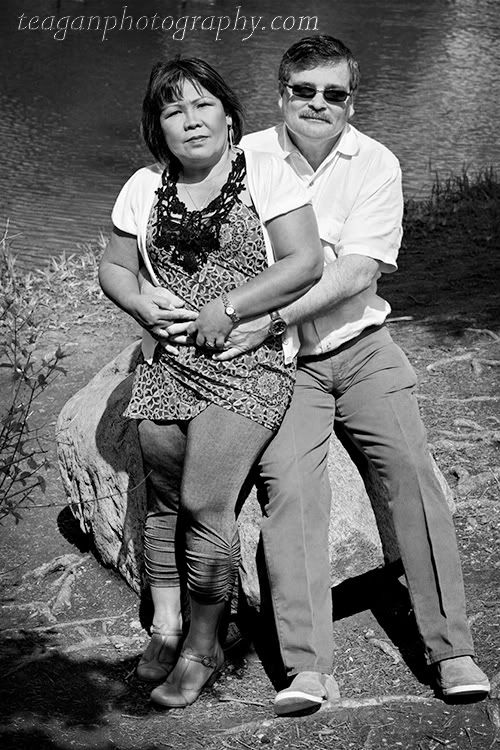 This little family was splashing in the Hawrelak Park pond, while I was waiting for the Brian and Yolanda to arrive. I think these are Common Golden Eye ducks. Had to consult my
Birds of Alberta
book. The little babies are sure cute! It was funny to watch them dive under the water and then they would pop back up like a cork.
Posted by

Allison Anderson
at 2:24 PM
0 comments


Wednesday, May 12, 2010
This little guy was so fun to photograph and he was my first session back after a self-imposed two month break. I might as well out myself .....I am pregnant with our second child, and I have been VERY sick with this one. The official term is
Hyperemsis Gravidarum
and it's pretty awful. I literally didn't take a single picture of anything all last month! But I am doing much better and have been able to return to work, starting with Baby Everett. So enough about me!
I forgot how tiny newborns are! Everett was so sweet. He was such a quiet little baby and has the cutest pouty bottom lip! While I was editing these photos, my 19-month-old would point at the screen and say "baby" and "nigh night". It was cute.

I love the little smile in the first photo. Wonder what he's dreaming about?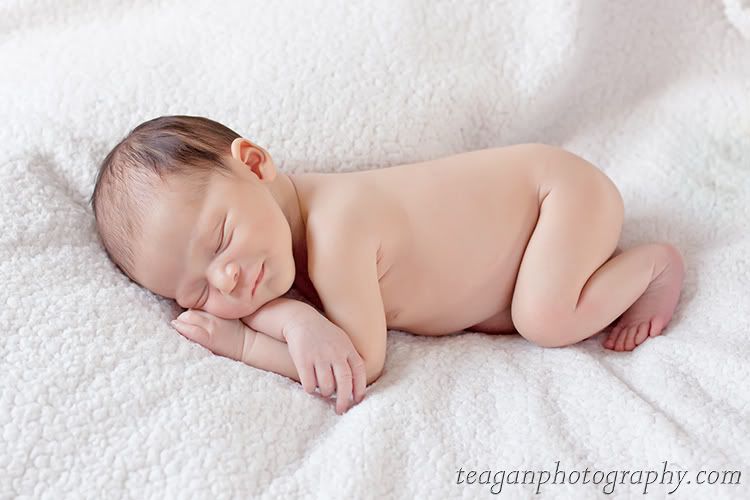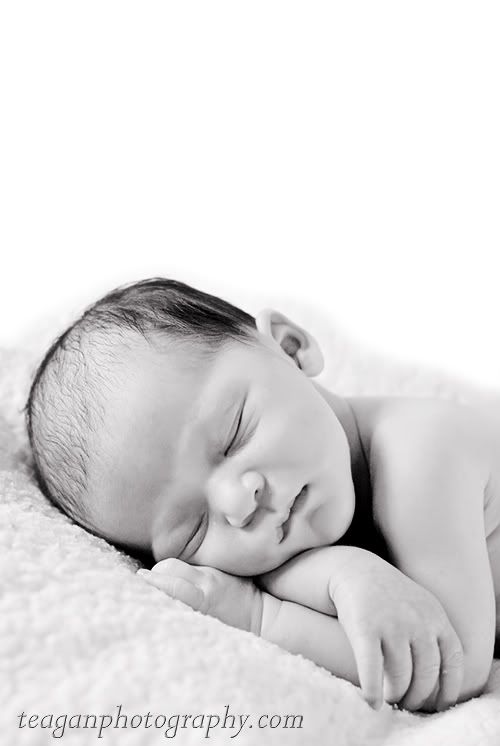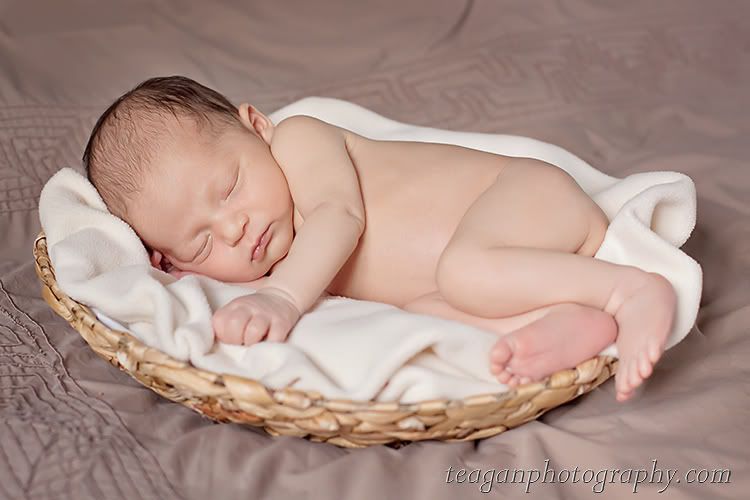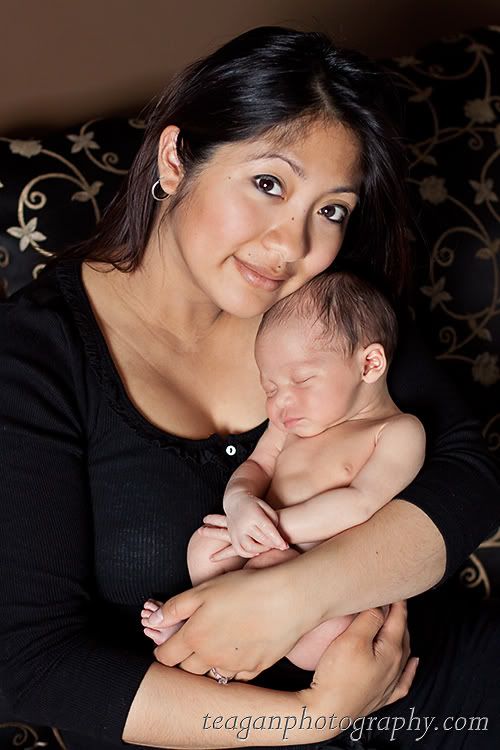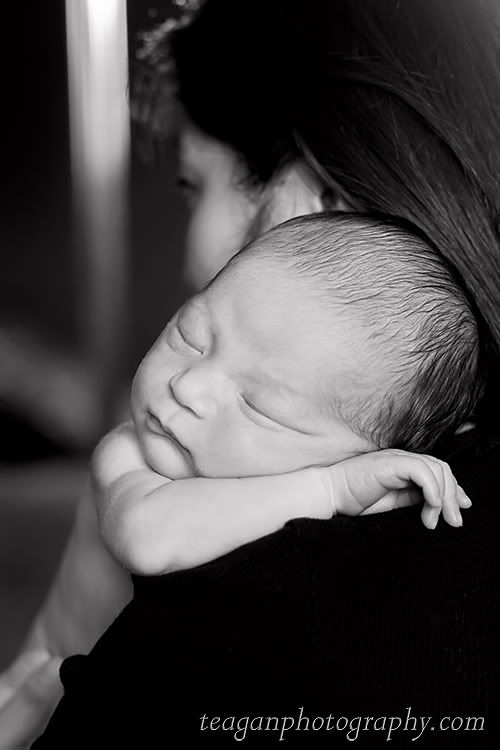 Posted by

Allison Anderson
at 11:28 AM
6 comments